REGISTER TODAY: Index Ventures AI Summit: 2022 [and beyond]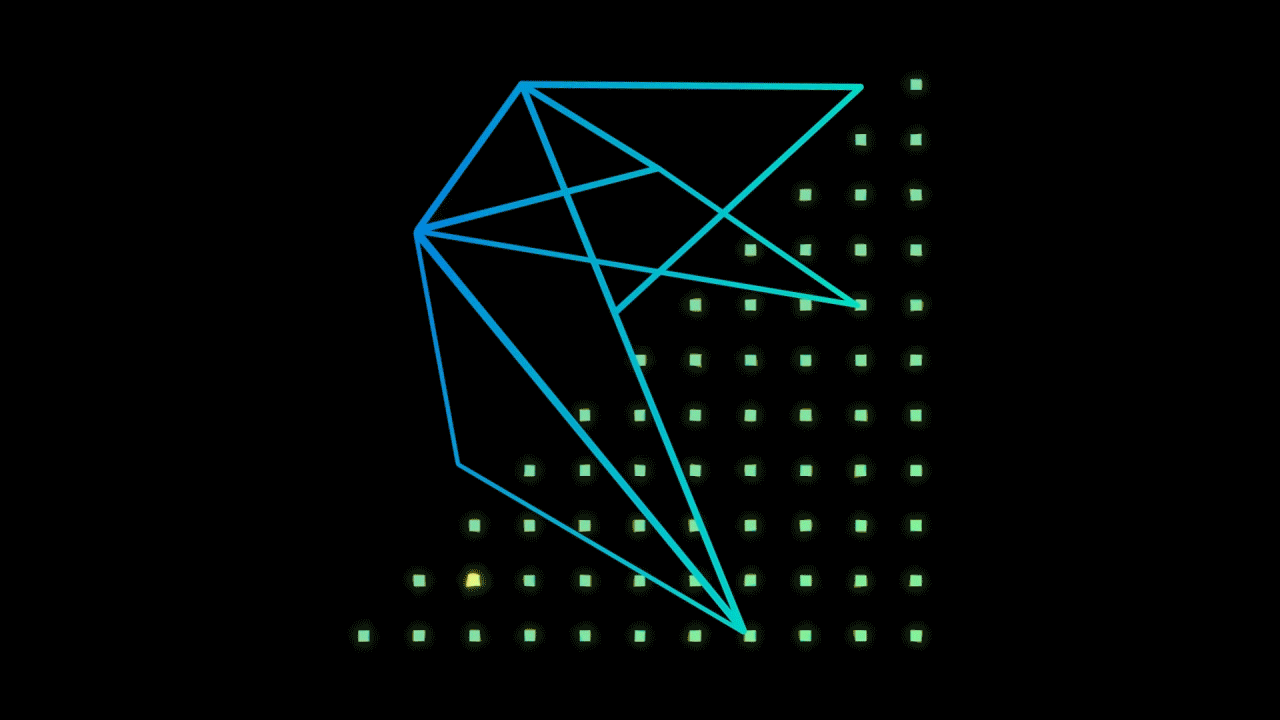 Save your seat today for the Index Ventures AI Summit. Throughout this high-impact virtual 2-day conference you'll have the opportunity to hear directly from leading entrepreneurs, researchers, thought leaders, and the larger community on what is shaping AI over the next decade.
Bringing together the leading minds in the industry - Fei-Fei Li, Sam Altman, Reid Hoffman, Kevin Scott, Cade Metz, Pieter Abbeel, Chris Urmson, Alexandr Wang, and many more - we aim to foster thought-provoking conversations at the cutting edge of what is possible. What does the public often get wrong about AI? What advanced language research could change the way we engage with animals? How should you be thinking about the next advancements in AI as we enter 2022 and beyond?
Join us January 19-20, starting at 9 am PDT.
Published — Dec. 21, 2021