Doubling Down on Linktree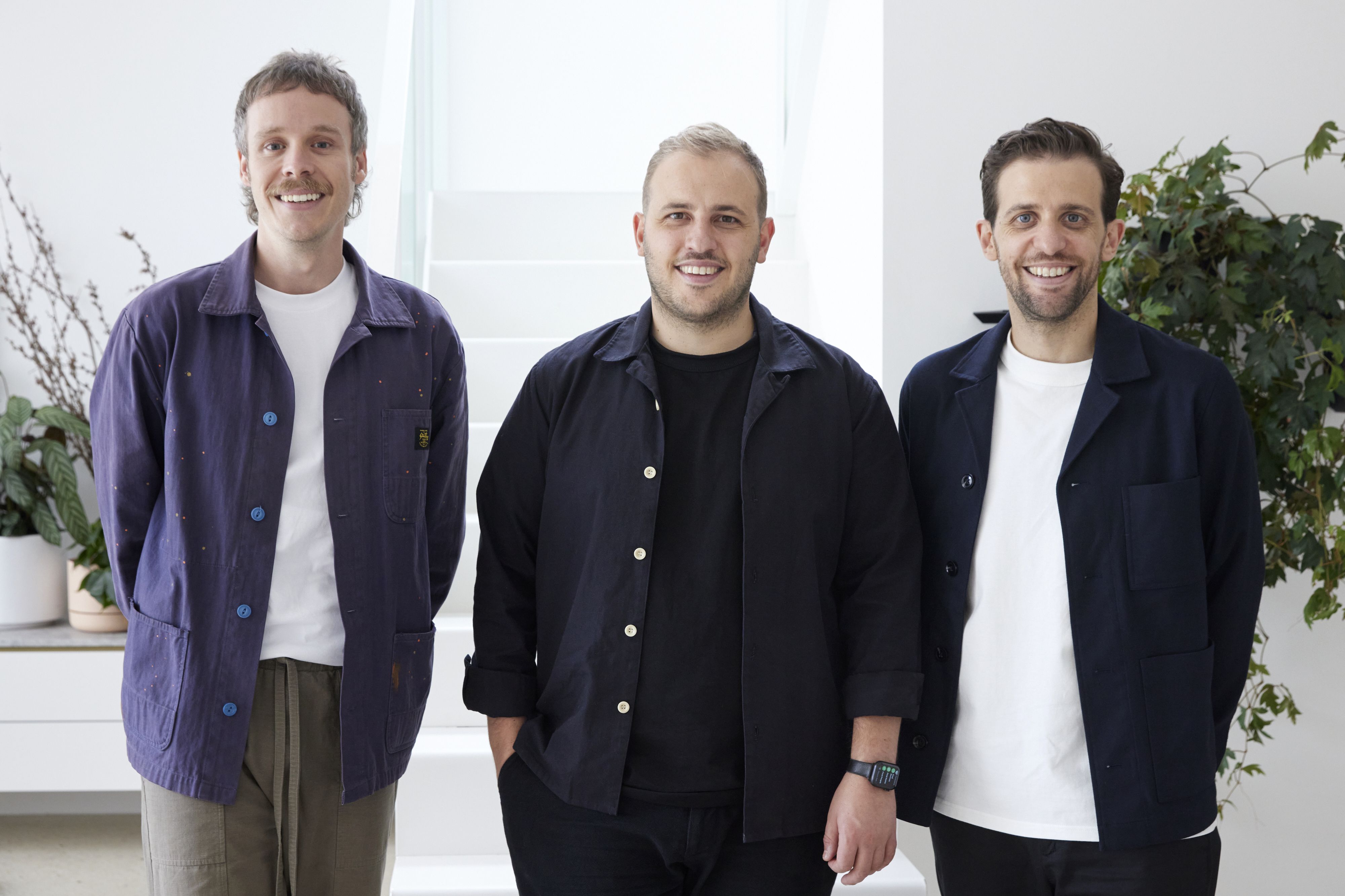 We are thrilled to double down on our investment in Linktree, the beloved tool used by ✨24 million✨ creators, artists & brands.
Linktree started by creating the link-in-bio category. Today, it's an essential platform where users can curate, grow & monetize online identities🧵👇
The average person had 8.6 social media accounts in 2020, up from 4.8 in 2014 - and we expect that to continue to increase.
👉Linktree – allows you to create a table of contents for your online story 📚
The platform aggregates your digital presence under one profile & provides an identity layer for your audience across the internet.
For creators, this unlocks massive value. Audiences are no longer siloed & can easily navigate b/t sites.
Georgia sat down with Alex Zaccaria at the Index Creator Summit to discuss the evolving use cases for Linktree.
And this includes the "who's who" of creators, artists & brands.
Linktree's 24 million users include the likes of TikTok, Selena Gomez, Noah Beck, Bella Poarch, Red Bull, Shawn Mendes, the Los Angeles Clippers, Comedy Central, Dwayne 'The Rock' Johnson & HBO.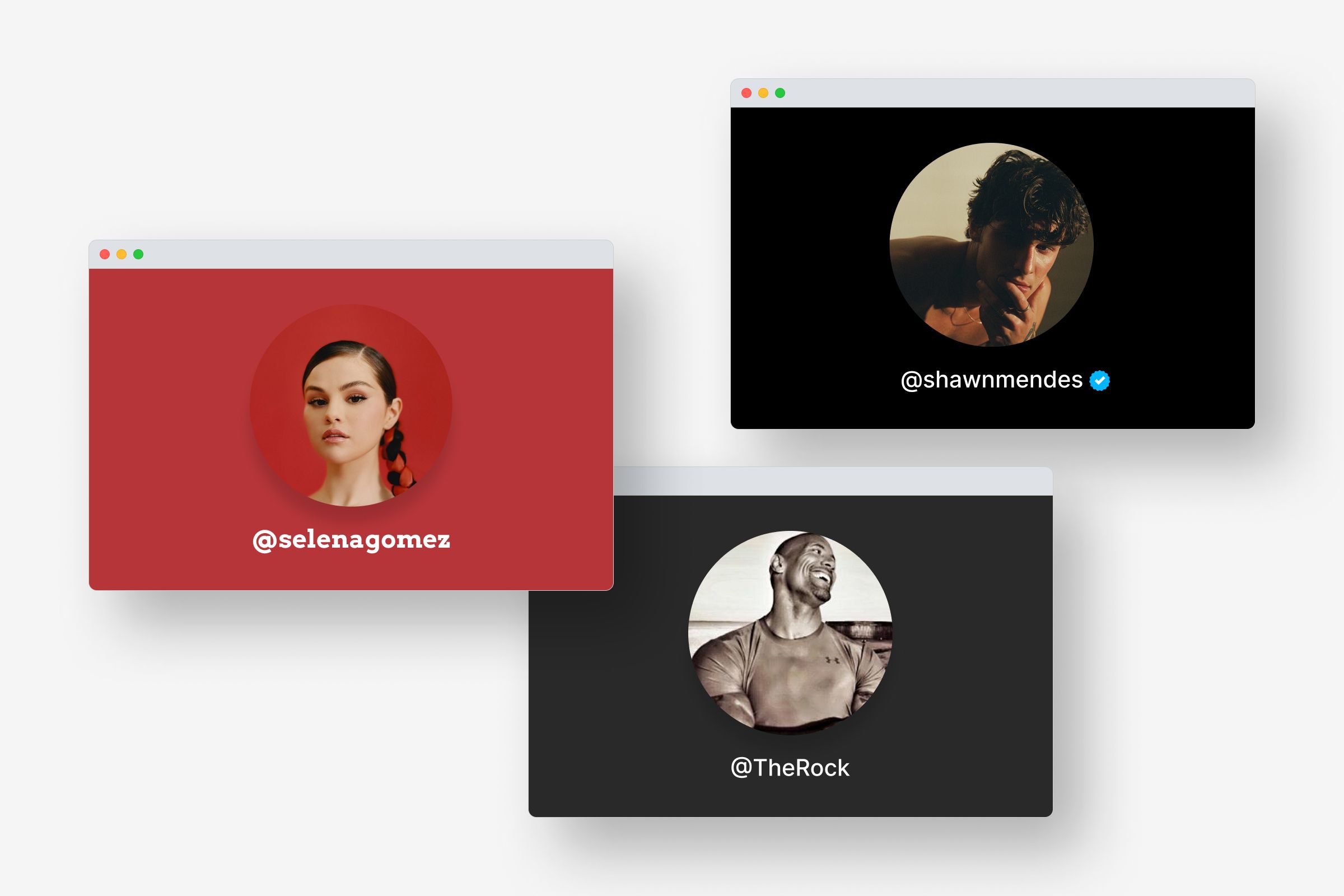 But that's not where the momentum stops…
Linktree by the numbers
🔥 1.2B unique visitors a month - among the top 300 most popular websites globally
⭐ Enabled >1M artists to generate 90M visits to streaming providers in 2021 alone - 2x as many artists & 3x as many clicks as the year prior
🙌 Linktree's influencer, small business, and music verticals have grown >300% each from 2020 to 2021
📈 Drove 1.2B clicks to commerce-related websites in the last year alone
What tools are still needed?
According to Alex Zaccaria, there's a huge amount more to build to continue enabling all creators.
"There's talent all over the world we are yet to discover…. [at Linktree] we're really excited about opening that up."
— Alex Zaccaria, Linktree
For more on the future of digital identity, check out Alex's full session alongside leaders at Snap, Showtime, and TikTok.
Congratulations Alex Zaccaria, Nicky Humphreys, Anthony Zaccaria, and the rest of the Linktree team! You've built a brand that creators and audiences trust, and we're thrilled about the road ahead.
With $110M in new funding, Linktree is set to unlock even more value for creators & brands.
Note: This is a slightly edited version of @IndexVentures's original post on Twitter.
Published — March 16, 2022