Announcing Index Origin II, a $300 Million Seed Fund Designed for Extraordinary Entrepreneurs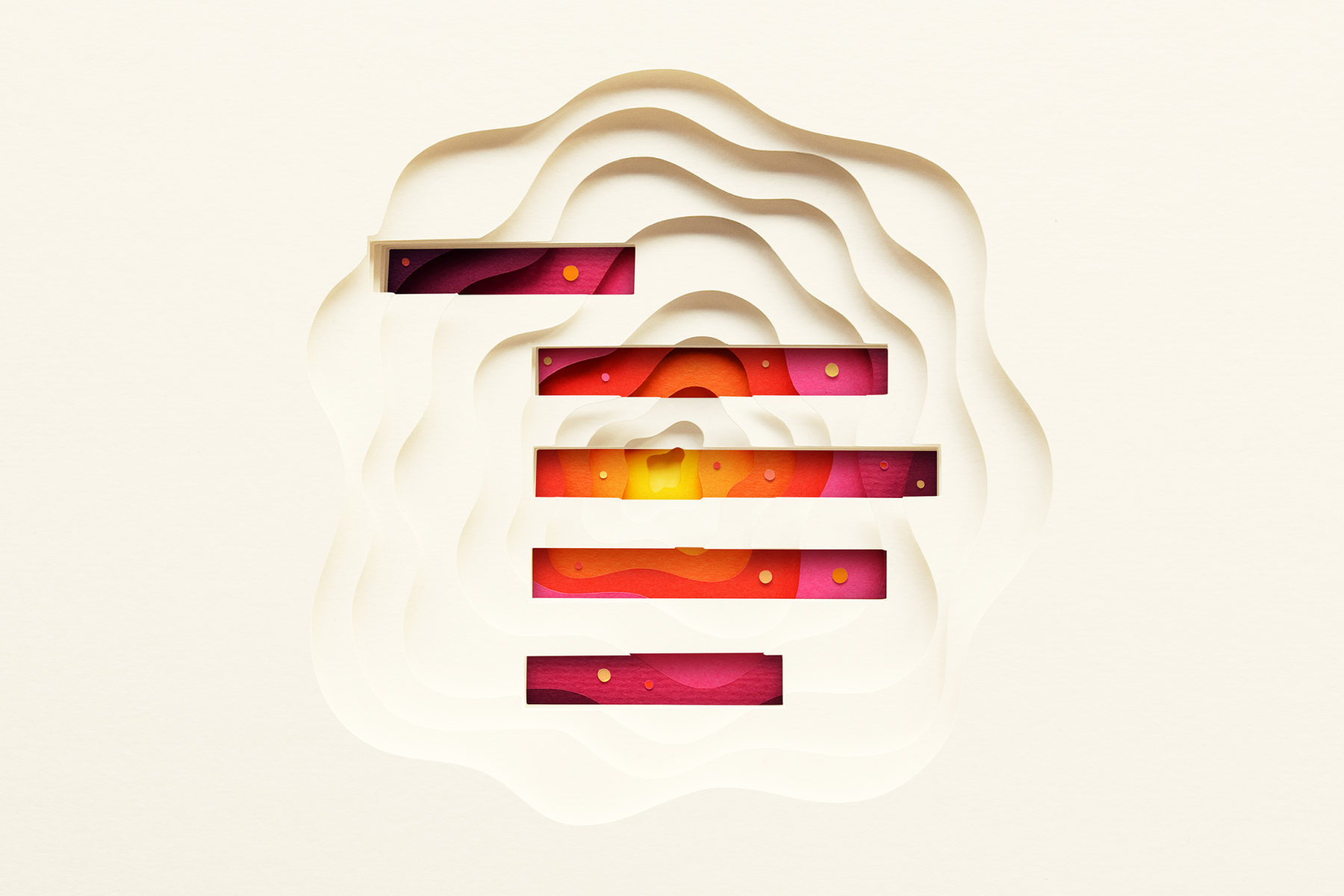 Today we're excited to unveil Index Origin II, our second global seed fund crafted to give entrepreneurs everywhere the financial and business resources they need to answer the big questions, bring their ideas to life and prepare for the journey ahead.
Matching our deep conviction for early-stage investing and belief in the opportunities ahead, at $300m, Origin II is $100m larger than Origin I. It is a highly collaborative fund, with seed-specific support, that works alongside solo GPs and angels, to help companies be best positioned for success.
The power of 'What If..?'
Entrepreneurship at its best begins with a simple question: 'What if..?' It's a curiosity that has fueled innovators for centuries to challenge the status quo, driven by a relentless belief in what's possible. Undeterred by what could go wrong, they are powered by the pure obsession with what could be, if an idea does work.

It's the conviction of these founders that inspires us. Innovators like Dylan Field, who showed us there was a better, more collaborative way to design when we wrote Figma's first funding check. Those like Baiju and Vlad at Robinhood, who asked 'what if everyone could access the stock market?', Will from Deliveroo who explored how to deliver your favorite restaurant meal to you in 30 minutes, and Nik at Revolut who formulated a plan to create better financial products for millions. They are why investing from seed has always run to our core, and why three out of four of our initial investments are made at the earliest stages.
We are now seeking the next generation of founders who are prepared to ask: What If? And we believe this is the right time to be asking those questions. Extraordinary entrepreneurs succeed regardless of the macro dynamics. They don't start a business based on rallying markets and trending VC investments but instead are driven by a singular mission and complete conviction.
In fact, uncertain times have time and time again produced some of the most successful companies. From Airbnb to Adyen, Slack to Skype, Google and Spotify, innovative companies have always been founded or grown during a downturn. They operate in an environment with fewer competitors, where startups produce better, more resilient teams with a greater focus and agility than legacy players.
A collaborative approach
We launched Index Origin to give entrepreneurs access to the resources of a multi-stage fund, combined with the hands-on expertise of a dedicated seed fund.
With Index Origin II, we are further expanding our collaborative approach with the seed community – prioritizing co-investing with seed funds, solo general partners, and angel investors for the benefit of founders. We believe this is the best way to support and nurture the next cohort of companies that will come to define our future.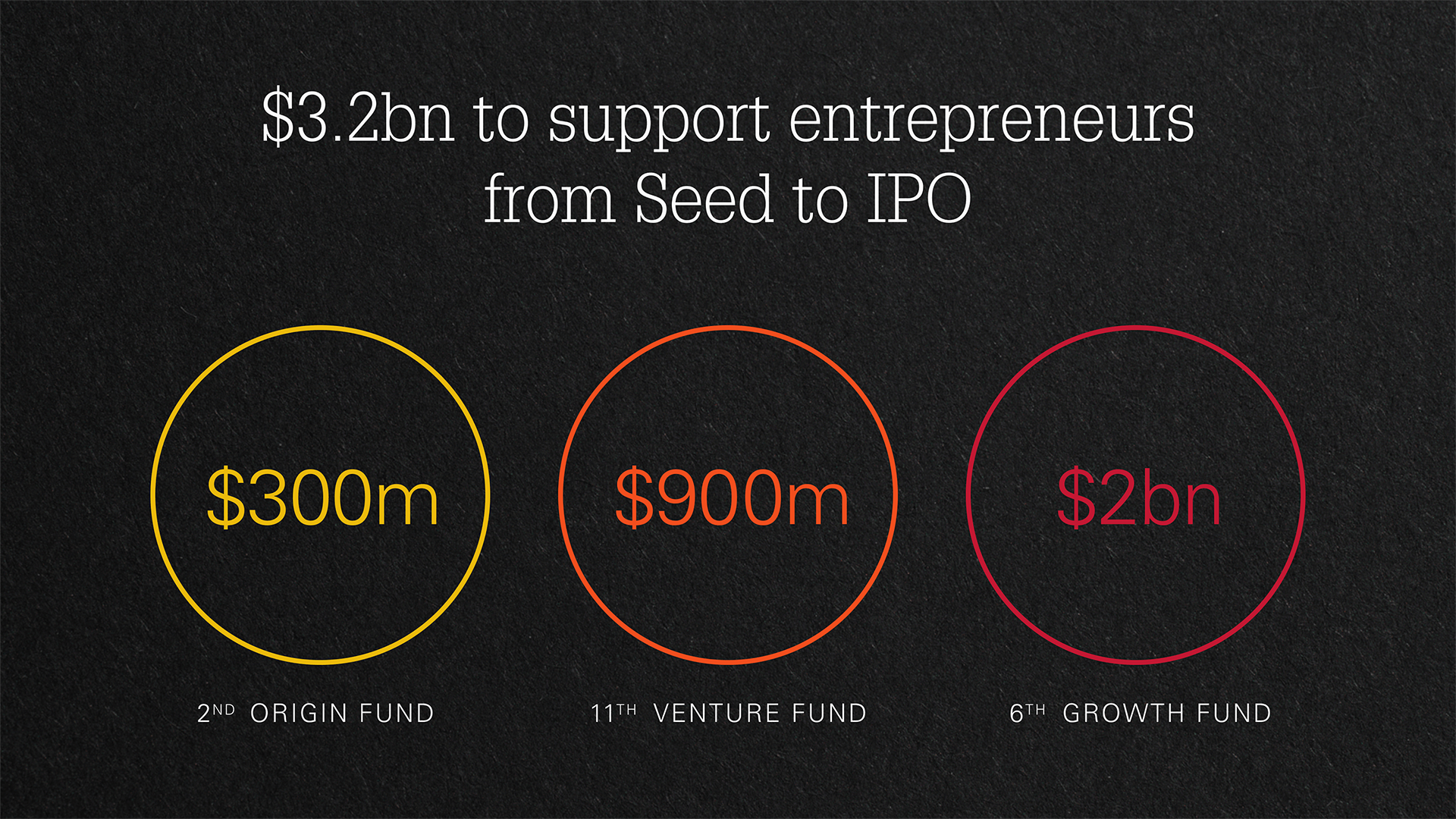 In addition, we have refined our specific support for seed-stage companies, provided by an experienced team of investors, strategists, and an extensive global network built over three decades of startup investing, including:
First Hires: In the early days of a business, getting the team right is crucial. Index Origin's recruiting team will partner with founders to develop strategies for recruiting and hiring early employees.
Early Adopters: Index Origin will help founders gain access to key decision-makers at well-known companies, with the opportunity to become design partners and help startups with early customer feedback.
Operating Experts: Index has built an extensive network of specialists and experts across product, sales, finance, operations, and engineering. Founders will have access to this network for help with specific advice or guidance.
Resources: Dedicated seed-specific resources such as OptionPlan Seed, helping founders establish their first stock option plan.
Now, we want to meet extraordinary founders looking to define the next decade, those who can't stop themselves from asking the simple question: What If?
Published — Nov. 17, 2022